Exploring the Wonders of Bohol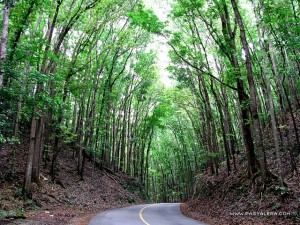 It was only during my elementary days that I get to see the famous Chocolate Hills in most of my "Hekasi" or "Sibika" books. But it was on May 2008 that I've finally set foot on this beautiful island.
Bohol, the tenth largest island of the Philippines, is situated at the Central Visayas region and is beside Cebu and Leyte. It is about 700 kilometers south of Manila and about 70 kilometers southeast of Mactan Island. Bohol has been considered to be one of the dream destinations in the Philippines because of its famous attractions and beautiful white sand beaches.